InStyle Academy offers
For those who want career work in earnest, get certified
A number of training courses are offered.

The lecturers in charge of qualifying training course
We teach only those that get each association certified instructor certification.

Many students qualifications
And private practice, employment, reemployment number served.

In addition to Instyle Academy,
President Suzuki's exclusive speaker external adult school, so
It is possible also in the adult school students.
Please select the venue fits your own style because it has characteristics.


ICD Personal Style Advisor Training Course (Qualification Acquisition)
Colour therapist training course (qualification)
Color certification course (qualification course)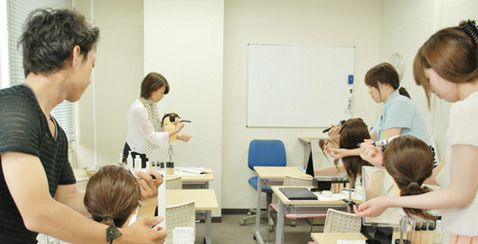 This page has been automatically translated. Please note that it may differ from the original contents.