◆Precautions at the time of personal color diagnosis◆

Personal color diagnostics
It becomes a color that harmonizes color with body color (skin, eyes, hair, cheeks, lips), etc.
In order to make a more accurate diagnosis, it is basically the most ideal to do it with no makeup.

If the makeup is light makeup, it is possible to diagnose it as it is,
Please note that those with the following makeup state may be wiped off or thinly on the day.

- Thick foundation (foundation that it is difficult to understand the color of the original skin)
-Dark makeup (eyeliner eyeshadow blush lip)

Therefore, after diagnosis, please bring your own makeup items for makeup repair if necessary.

●About color contact
For diagnosis while wearing color contacts, the impression of the eyes changes and it is easy to affect the judgment, so please remove it on the day or come with no color contact or glasses.
If you wish to diagnose when wearing your color contact, we will diagnose it while wearing it, but please note that it may not be an accurate diagnosis result.

※ Cleaning liquids, containers, and other equipment for contacts cannot be prepared at this salon. Please bring your own.

- Accessories around the face such as earrings and earrings will be removed on the day and diagnosed. At that time, please keep the accessories that you removed yourself.

That's all.
Thank you very much for your cooperation.

◆骨格スタイル分析診断を受ける際の注意点◆



・ Please join us with a top with an open collar or simple clothes to make it easier to see the characteristics of the skeleton.
(Avoid thick fabrics such as turtlenecks and low gauge knits (corduroys, denim, and fluffy sweaters, etc.)
・For women, correct underwear, volume up bras, and thick stockings cannot be analyzed accurately, so please avoid them.

※ Depending on the venue, you may be able to change clothes, so please contact us.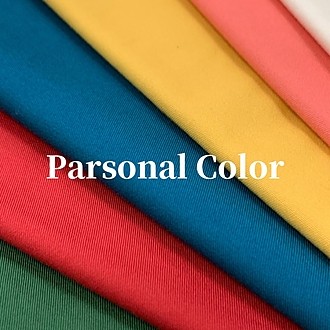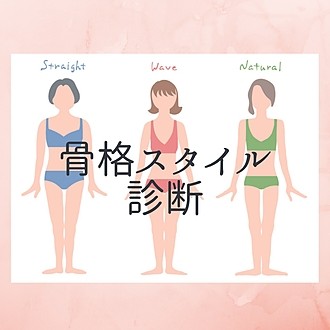 This page has been translated automatically. Please note that it may differ from the original contents.